Trafalgar Castle School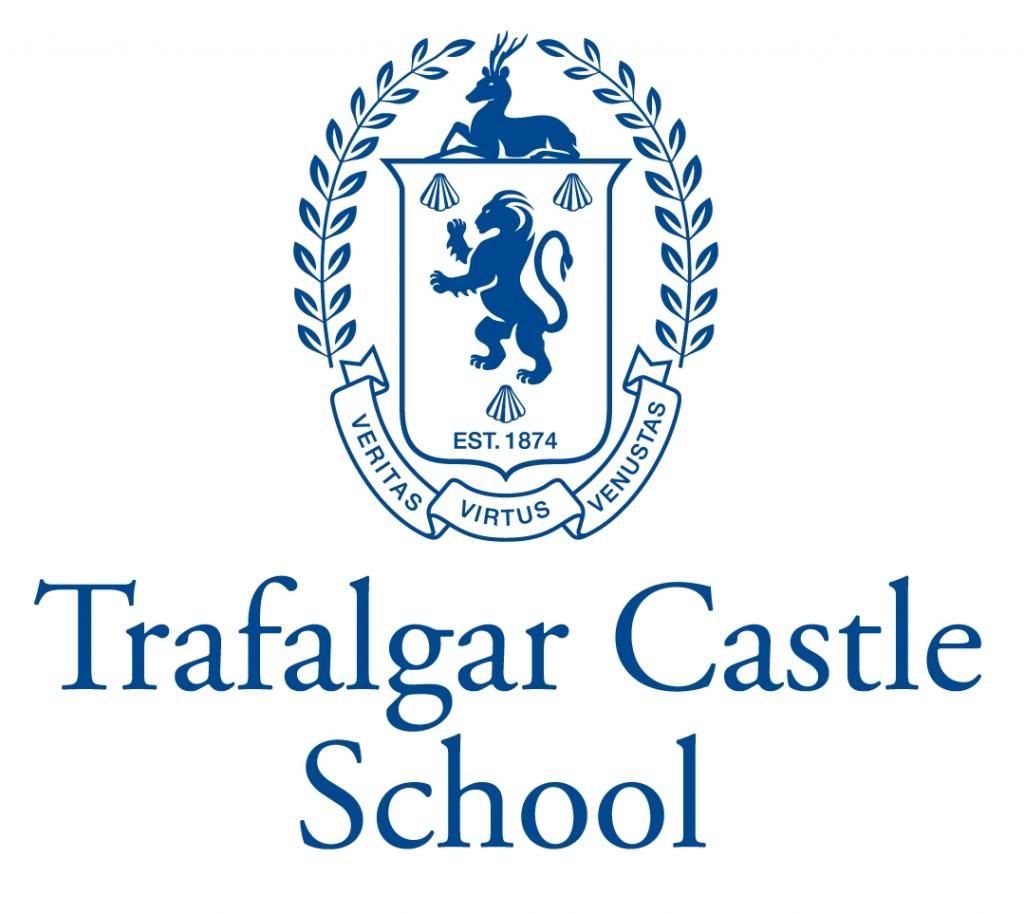 Trafalgar Castle School, located in Whitby, ON, is a small Canadian, Independent all girls day and boarding school established in 1874. It is open for girls in Grades 5-12.
Trafalgar is home to 3 FIRST Lego League teams and, of course, FIRST Robotics Competition Team 1547 "Where's Waldo?"
Official Website: www.trafalgarcastle.ca
Team Sustainability
Through our past 11 years involved in FIRST, Team 1547 has always been full of enthusiastic team members who truly love FIRST and have a passion for robotics. Every year, old girls graduate; ready to pursue their future endeavors and new girls come onto the team ready to learn about the excitement of FIRST.
Our team attracts many girls from all high school grades. Our annual robotics presentations inform the girls of our team and what FIRST is, intriguing them to come join the team.
Our school has three FIRST Lego League teams throughout our junior school including the "Waldo Juniors", "Waldo Neophytes" and "Waldo Nanophytes". Getting involved in FIRST at an early age through FLL gets the girls ready to join FRC in grade 9; they can't wait to be a part of it. Many girls chose to join "Where's Waldo?" because of their FLL experience. Having the teams at the school reassures that there are many excited new members every year.