Rebound Rumble - 2012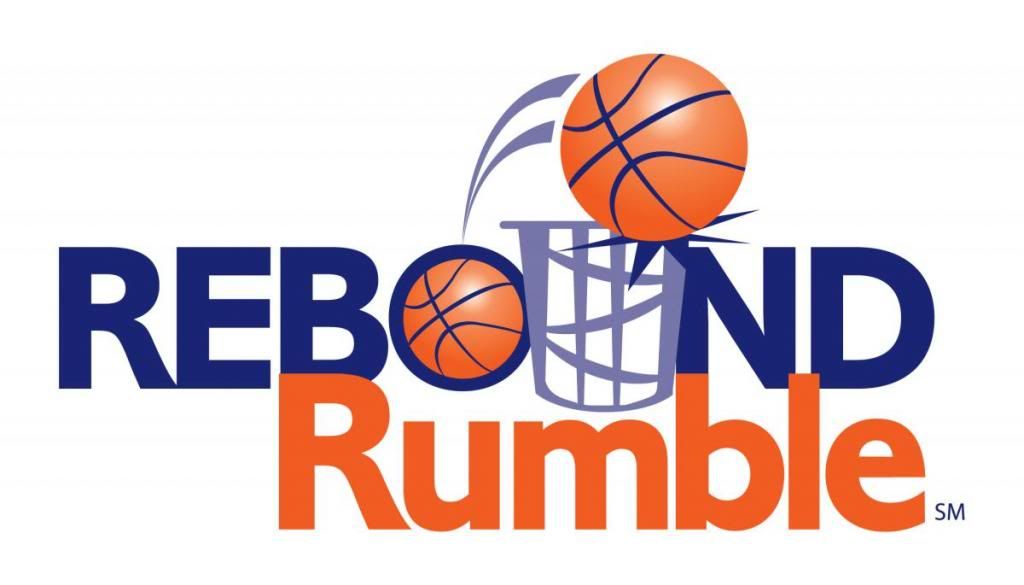 Game Description:
The Rebound RumbleSM robotics game is played between two Alliances of three teams each. Each Alliance competes by trying to score as many of the basketballs in the hoops as possible during the 2-minute and 15-second match. Balls scored in higher hoops score Alliances more points. Alliances are awarded bonus points if they are balanced on bridges at the end of the match. In matches where opponent Alliances work together to balance on the white bridge, all participating teams earn additional valuable seeding points.
Here's what Team 1547 "Where's Waldo?" was up to during pre-season.
November 19, 2011 - FIRST Lego League Tournament
Team 1547 "Where's Waldo?" once again volunteered at the FIRST Lego League (FLL) Tournament hosted at their school, Trafalgar Castle School. Waldos helped out as FLL team ambassador, score keepers, judging room time keepers, match time keepers, music DJ and videographers. The team supported all the FLL teams, especially the 3 teams from Trafalgar Castle School, cheering them on whenever they had a match. Our wonderful team also led the kids in some dancing while the judges did final deliberations!
December 1, 2011 - Team Kick-Off
December 7, 2011 - Fundraising - Candy Grams for sale!
One of the fundraising efforts of Team 1547 "Where's Waldo?" is selling candy grams for the holidays. Here they are putting the 416 candy grams they've sold.