Rebound Rumble - 2012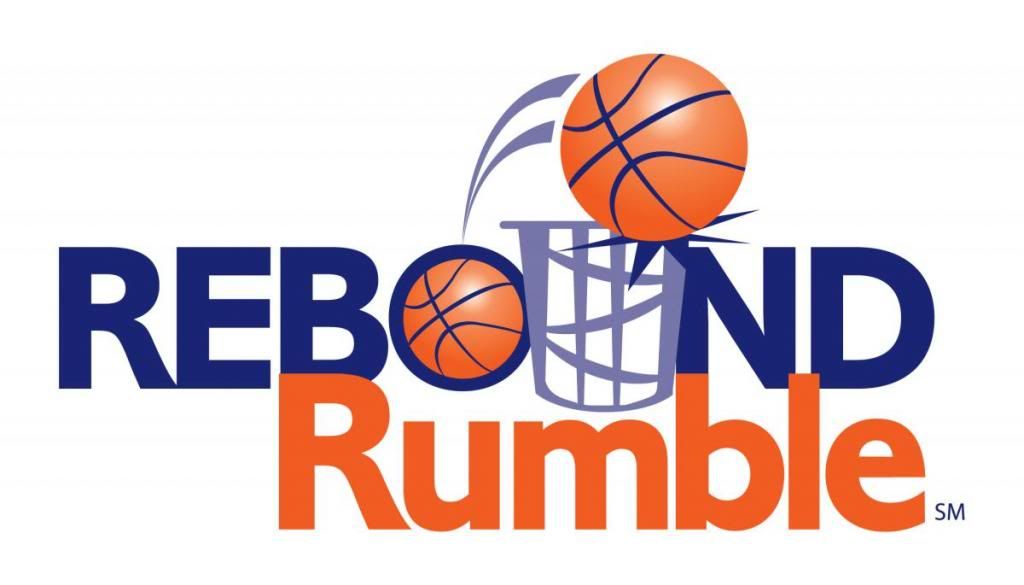 Game Description:
The Rebound RumbleSM robotics game is played between two Alliances of three teams each. Each Alliance competes by trying to score as many of the basketballs in the hoops as possible during the 2-minute and 15-second match. Balls scored in higher hoops score Alliances more points. Alliances are awarded bonus points if they are balanced on bridges at the end of the match. In matches where opponent Alliances work together to balance on the white bridge, all participating teams earn additional valuable seeding points.
Team 1547 "Where's Waldo"'s 2012 Season
"Waldo had an amazing, but short season this year! Thank you to all the teams for making it so fun for all of us at Granite State Regional (GSR) and Greater Toronto Regional (GTR) East! Thank you to all of our mentors, teachers and sponsors for making everything this year possible!" - Twitter post from the team captains.
Let the page fully load and then click the thumbnails to view the full size image.
Building Waldo VIII
Regional #1 - BAE Systems Granite State Regional, Manchester, NH USA
FIRST Team 1547 "Where's Waldo? had a great start to the competition season at the BAE Systems Granite State Regional. The 10-hour bus ride to Manchester, New Hampshire, was filled with excitement and anticipation; many members were rookies and had no idea what to expect! We represented our team and our country well, since we were the only Canadian team at the regional. Our robot was fantastic and was ranked very highly, placing 20th out of 50 teams! The judges were impressed with our business plan and outreach, and Where's Waldo was the proud recipient of the Entrepreneurship Award. Here's what the judges had to say:
Regional #2 - Greater Toronto Regional East, Oshawa, ON CANADA
Only a week after the BAE Systems Granite State Regional in Manchester, FIRST Team 1547 Where's Waldo? ventured to the Greater Toronto East Regional, hosted at the nearby University of Ontario Institute of Technology (UOIT). By this point, we had developed autonomous and were about to score in the top hoop consistently! Entering alliance selection, we were in 23rd place. Our robot was so promising that we were selected by the seventh seeded alliance, Team 3387 Les Aigles d'Or and Team 3386 Tornades! We did very well and in one of our matches against the second seeded alliance, we only lost by one point! After our loss, we cheered for other teams and stayed spirited, dancing around the arena and cheering up everyone around us. We claimed the first runner-up award status for the Safety Award and took home the Imagery Award, in honour of Jack Kamen! Here's what the judges had to say about us: